YUGOSLAVIA - WHAT SHOULD HAVE BEEN DONE?
A blog and a book
War broke out in former Yugoslavia in 1991. But the underlying conflict was probably at least twice as old, dating back to the early 1970s. Three TFF Associates - Johan Galtung, Jan Oberg and the late Hakan Wiberg - spent more than 125 "joint" years visiting, working in and analyzing the region with all its complexities. Altogether, they had published 2,000-3,000 pages in the form of debate articles, columns, book chapters and anthologies.
Years ago, the three Associates decided to pool their combined knowledge and analyses in one book, which would be entitled: "Yugoslavia: What Should Have Been Done?"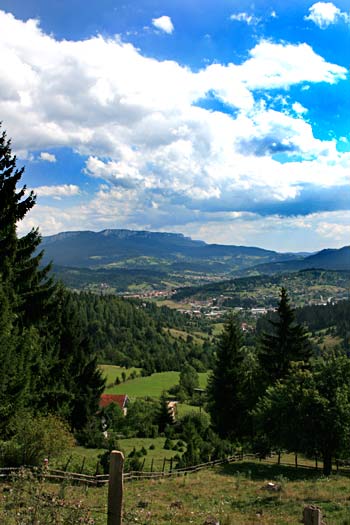 Bosnia's beauty, 2008
Due to their many other commitments, however, it was not until early 2010 that their joint project finally began to take form. They chose to use two mediums: 1) a blog where all their articles would be uploaded
as they were written
with only minor editing, no content deleted or added, and; 2) based on this extensive material, a 150-page book written for the concerned citizen rather than for the academic community.
Sadly, in July 2010, fellow writer and dear friend Hakan Wiberg died. Fortunately, before his death, he had sourced and compiled his contributions for the project from his vast archive. Galtung and Oberg decided to continue the work, because of its intrinsic importance and now also in honour of Wiberg.
The blog will be launched in early 2012 and the book will be published as soon as possible thereafter.
But what could justify yet another book on Yugoslavia and its dissolution? Two main reasons:
1) To provide less diagnosis and more focus instead on prognosis and treatment. Hence the subtitle of the book.
2) To discuss the role and responsibility of the international community i.e. to evaluate the actions that were taken, and to consider what could have been done but wasn't as well as what the international community intentionally decided not to do.
Two further justifications could be advanced. The book and the blog will:
3) Evaluate the Foundation's extensive research efforts, covering more than two decades, with a view to analyzing the success or failure of the predictions written back in the 1990s by the Associates. In addition, TFF feels indebted to the numerous people all over former Yugoslavia who agreed to share their knowledge, personal history, views and sorrows.

4) Be useful to students of conflict and peace studies, as well as others. The dissolution of Yugoslavia is a major case for those who study international conflicts.
The book and blog will counter the over-simplifying good-versus-evil dichotomy that has been pervasive among politicians and mainstream media, a perspective that has recently been challenged by several other studies in recent years and the evident (and predictable) malfunctioning of most of the West's so-called peace accords and imposed solutions.


TFF sees the "Yugoslavia: What Should Have Been Done?" book and blog as an important public education task. We continue to hope that the experiences from former Yugoslavia will eventually be taken into account if ever/whenever future sanctions, interventions, bombing campaigns, state divisions are being considered as ways to handle future conflicts around the globe.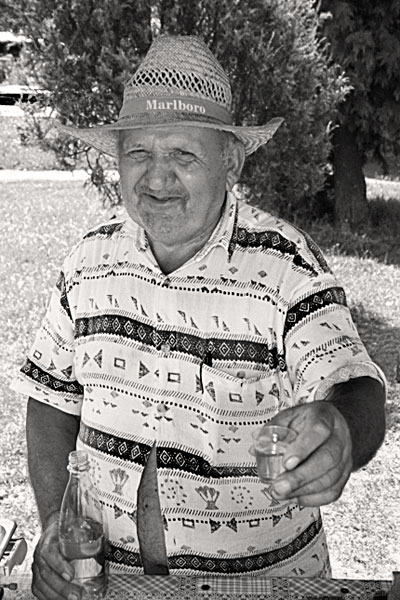 Hospitality and homemade slivovitzMany things are shared by people in former Yugoslavia